There is no chance that many people would recall Odehyieba Priscilla, a young and extremely talented girl who captured the hearts of thousands of Ghanaians with her melodious voice. The excellent and gallant young gospel artiste has unquestionably impacted so many lives all over the globe through her gospel ministry.
Odehyieba Priscilla is a phenomenal gospel singer who was discovered by a man named 2AJ.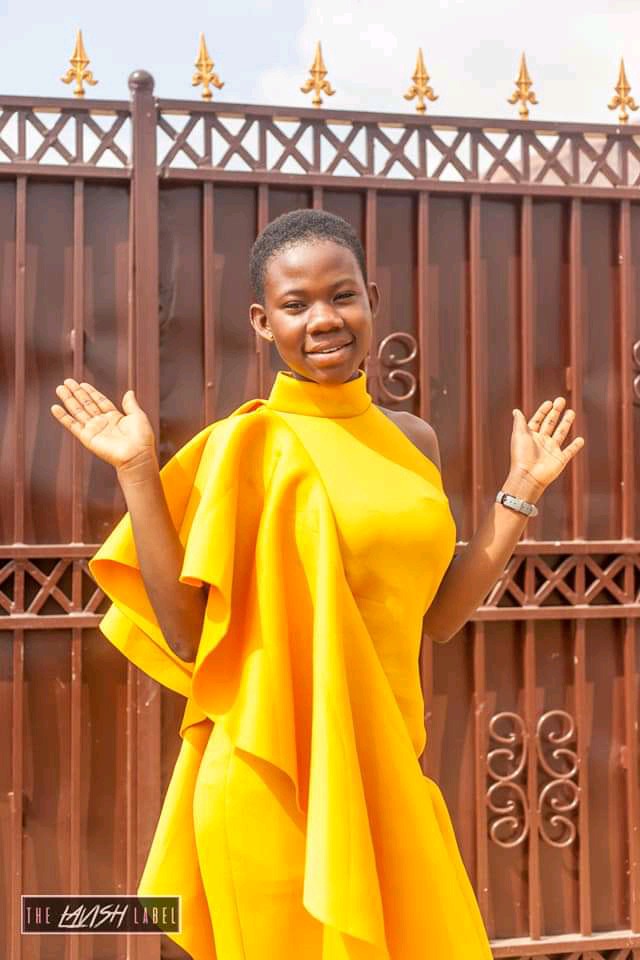 Odehyieba was noticed when she was 12 years old, and when it was discovered that she had an amazing and melodic voice, Team 2AJ wanted to help her develop her talent and pursue a career as a Gospel singer.
She was caught on tape recording those incredible gospel songs. As her brilliant strict tunes were viral on the internet, she stuck out sufficiently to be noticed by Ghanaians. Odehyieba has been performing on massive stages over the past few years and will continue to do so in the future.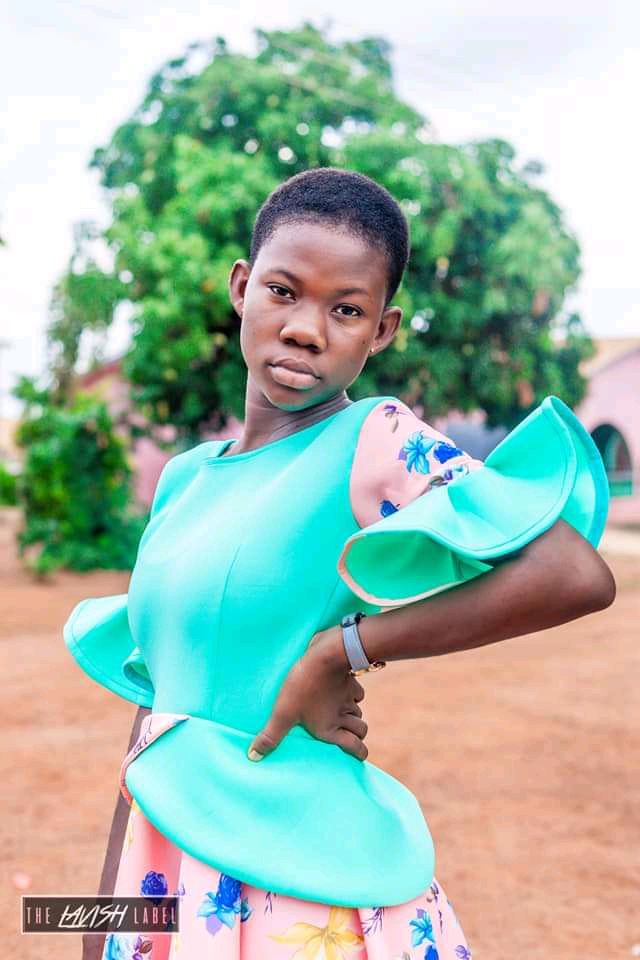 She has been touring the world to share her incredible music with people, and sacred sites often invite her as they host events.
Recent pictures of Odehyieba Priscilla is shown below..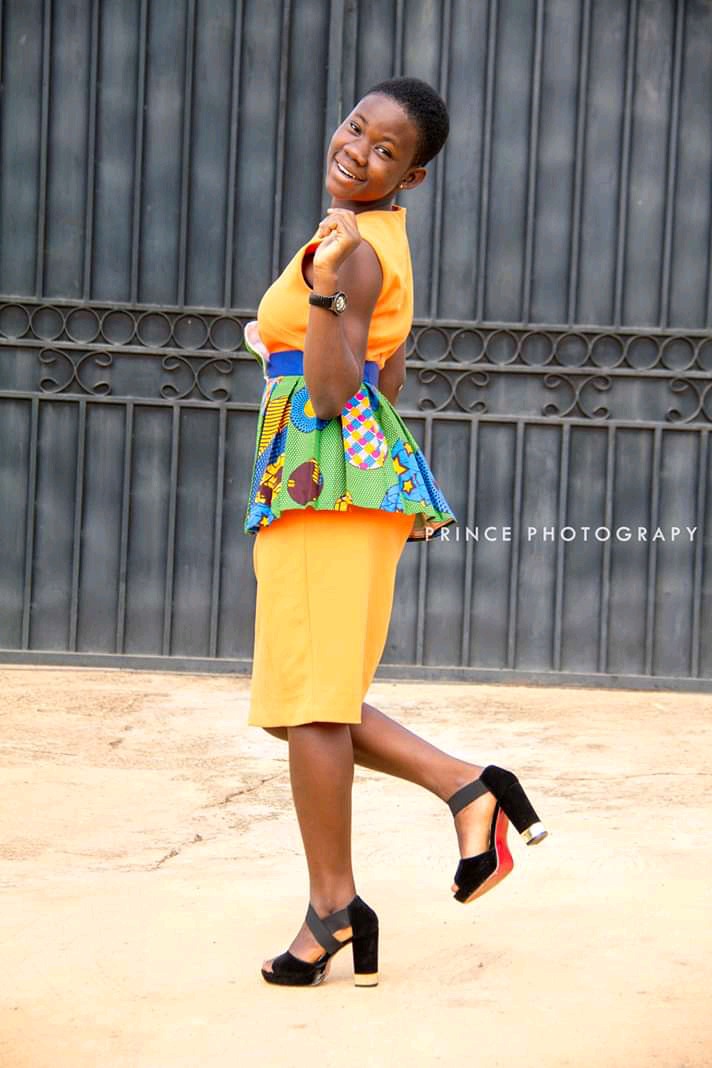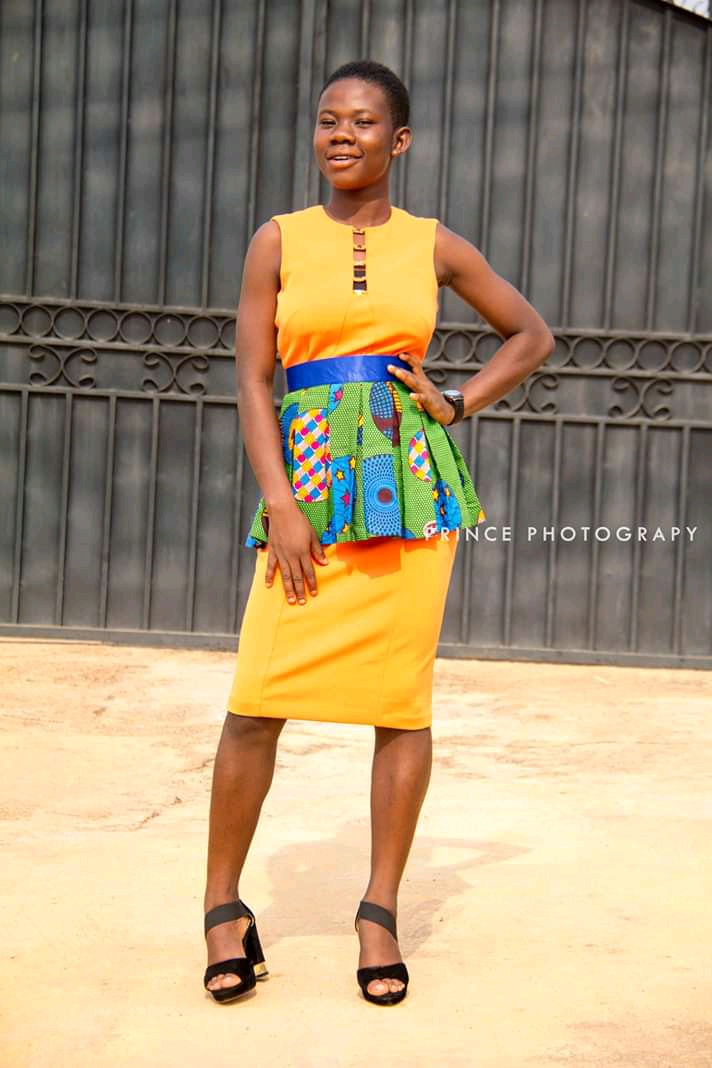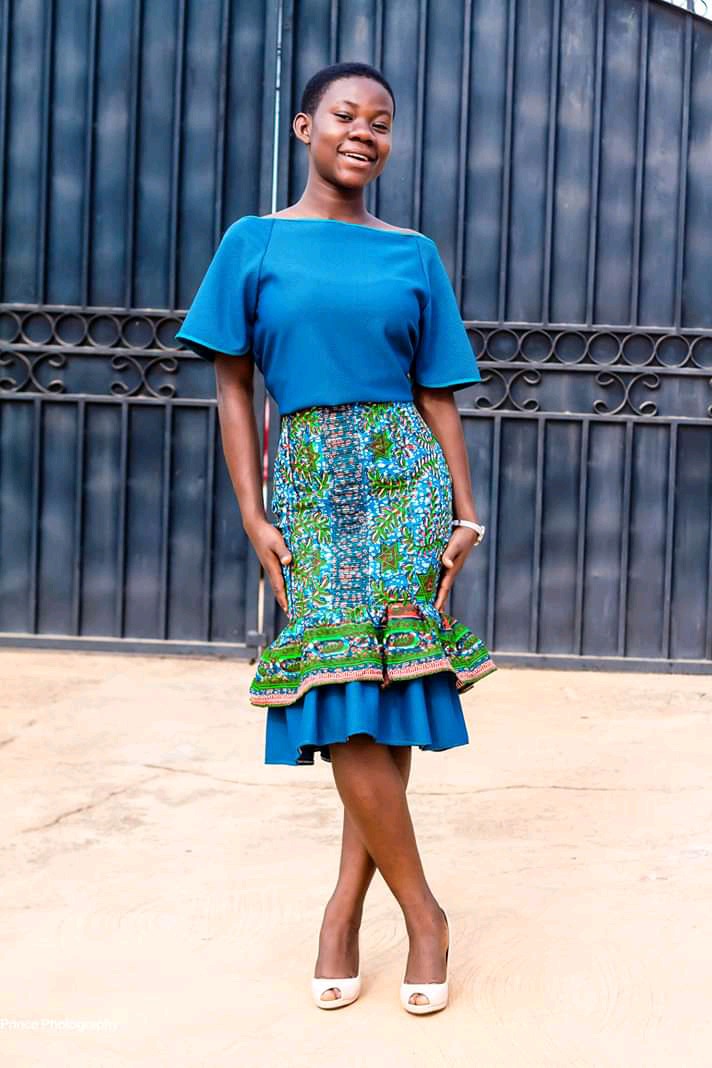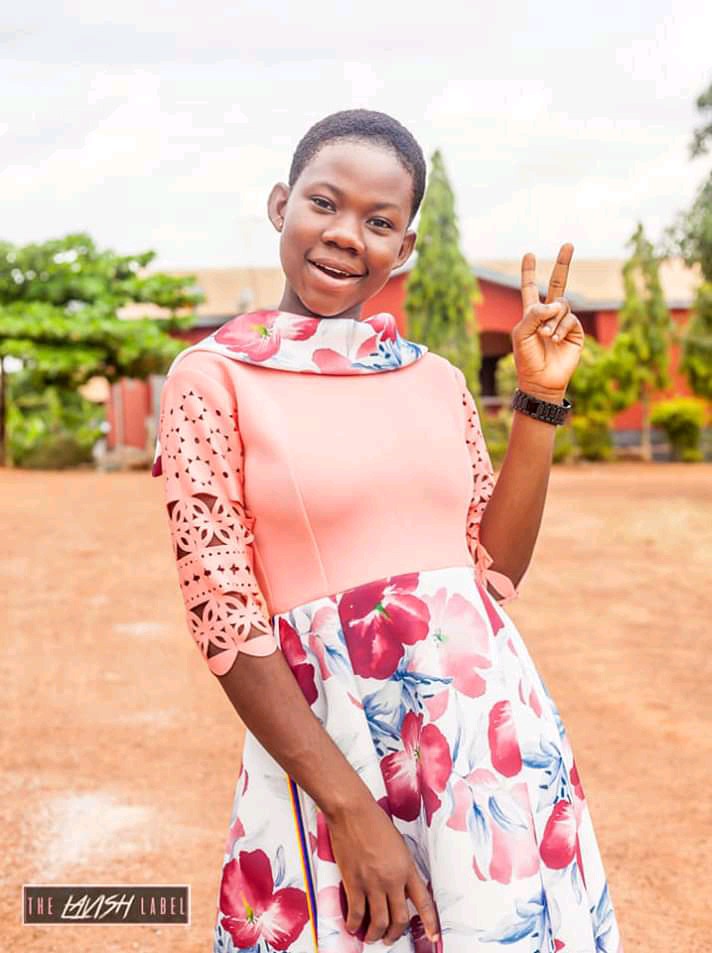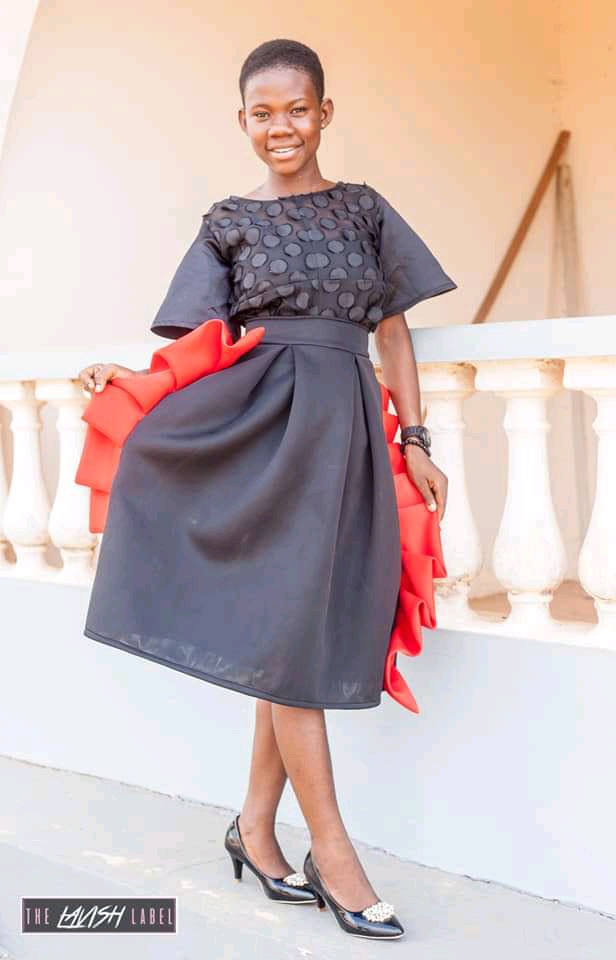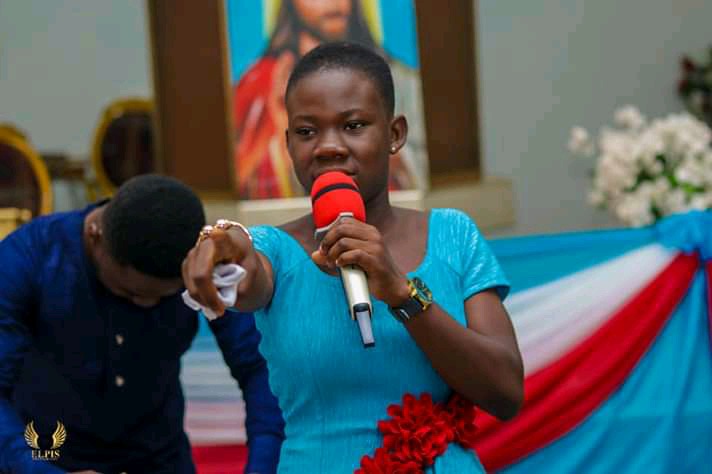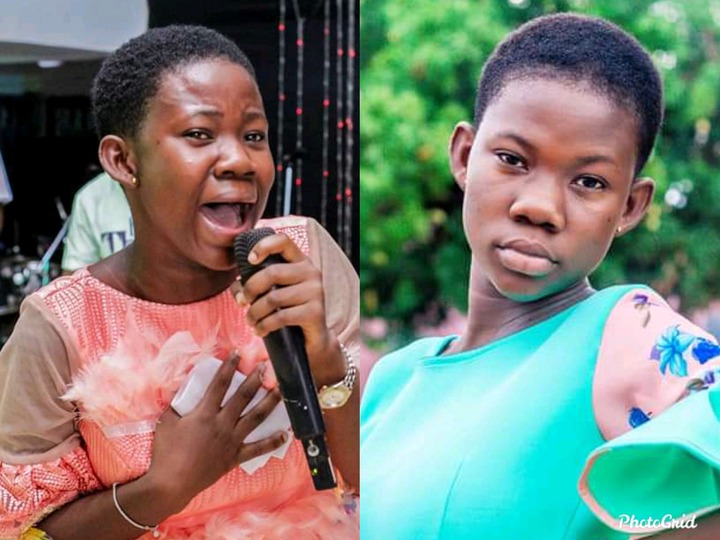 King Felix is a blogger and Software Developer who has been in the entertainment industry for almost 6 years, he has helped built many blogs that are focus on giving entertainment news and services to Ghanaians across the globe. you can contact him Via the contact page of this website.