Ashorkor Naa.
Doku is a Ghanaian actress and media personality named Nisirine Naa Ashorkor Mensah. Naa Ashorkor is another name for her. She has acted in many movies, including The Perfect Picture.
She has earned several honors, including the Best Actress Award from the African Movies Academy in 2010. Naa Ashorkor is a famous screen heroine who is well-liked.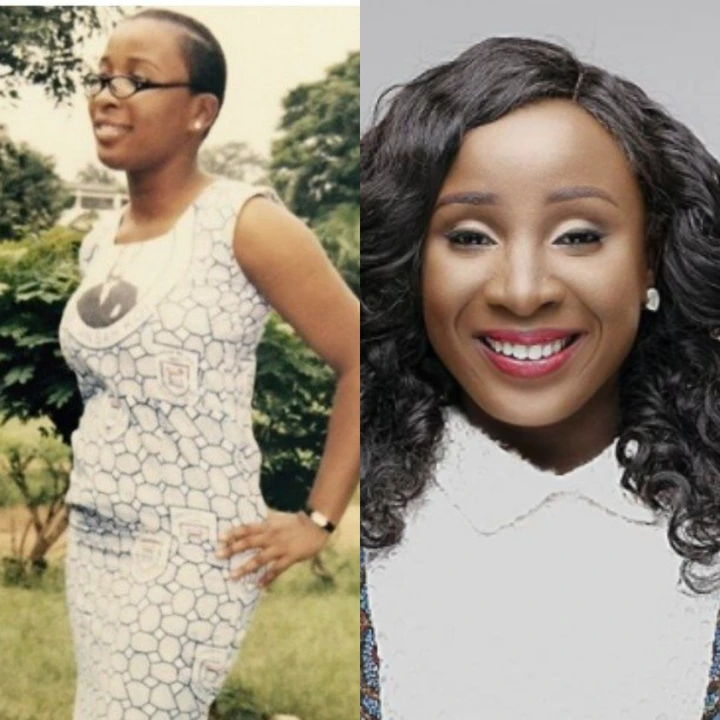 Stonebwoy.
Stonebwoy is a Ghanaian Afropop, dancehall, and reggae artist whose real name is "Livingstone Este Satekla." He is the founder and director of the Burniton record label. He was voted Best International Act in the African category at the BET 2015 Ghana Music Awards.
He is unrivaled when it comes to Ghanaian dance halls. Scroll down to see Stonebwoy in his school dress, which has gone viral.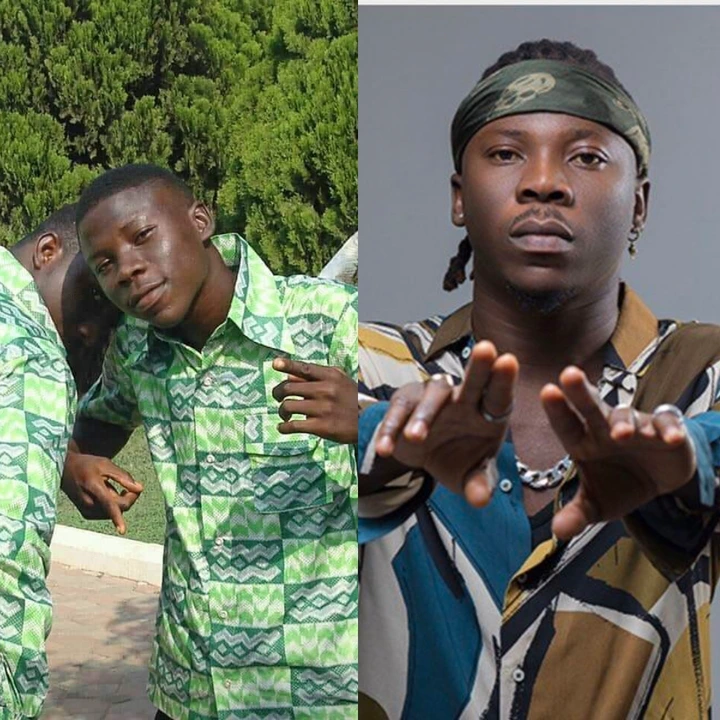 Anita Akua Akuffo.
TV3's Anita Akua Akuffo is a Ghanaian television host. She is the presenter of the famous TV3 show Date Rush. She suited up and smiled for the camera in her school uniform. look at the photo below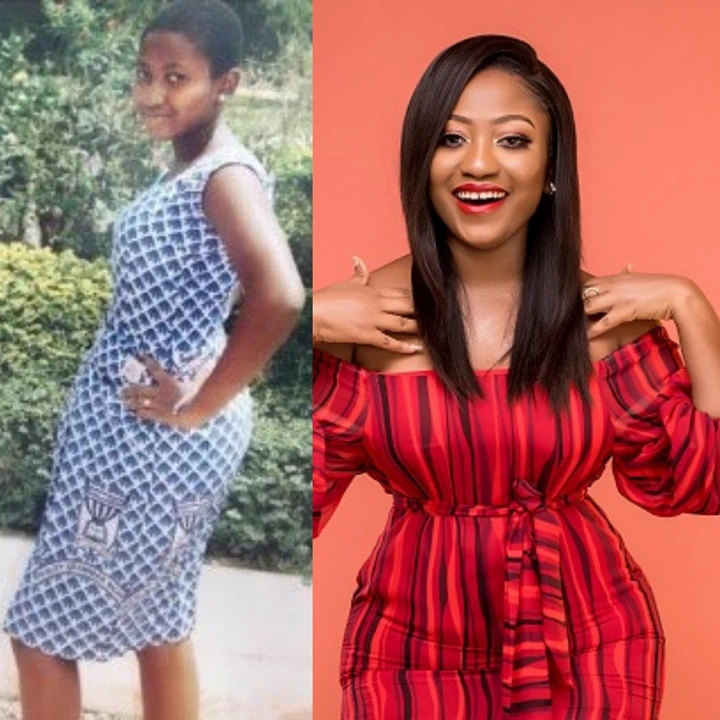 Lydia Forson.
Lydia Forson is a Ghanaian star, producer, and vlogger. Since appearing in the 2005 film St. James, she became well-known. Lydia was named Best African Film at the Academy Awards. Take a look at a photo of her from her school days.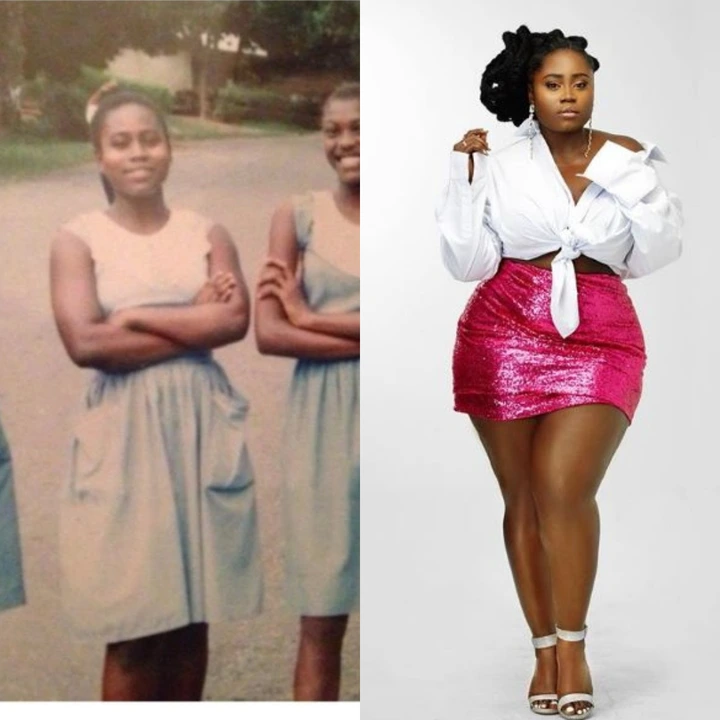 Samini.
"Emmanuel Andrew Samini," better known by his stage name Samini, is a well-known Ghanaian reggae and dancehall artist. Samini is one of the best African dance hall performers in the world.
After launching his first single release, 'Linda,' and later appearing on other hit songs, he grew to fame. Samini has a long list of achievements under his belt. Most Ghanaians adore him for the passion of which he performs his songs on stage. Samini dressed up for kindergarten.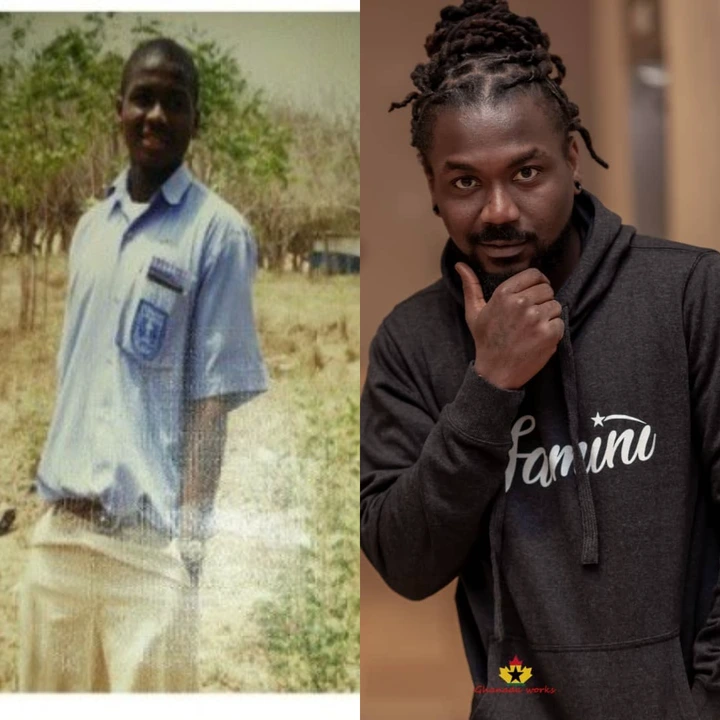 Edem.
Denning Edem Honor, better known on stage as Edem, is a well-known Ghanaian musician. Edem rose to prominence after the release of his single song, 'Witine Washi.'
On Voice of America, he was one of the Ghanaian musicians who appeared. Edem had people talking with his throwback picture.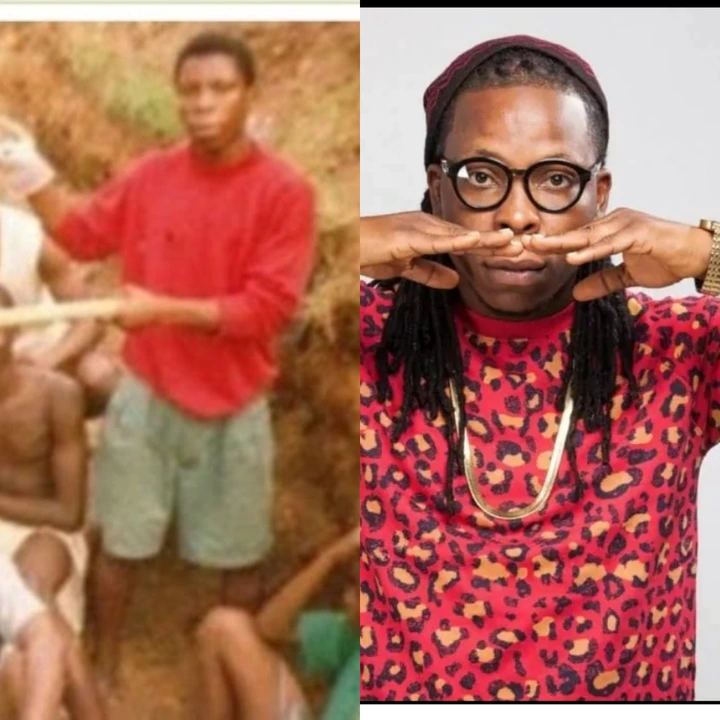 John Dumelo.
One of Ghana's most promising stars, John Dumelo. In addition to acting, he is involved in farming and politics. Many citizens admire him for his achievements.
He was the first Ghanaian to reach the million-like mark on Facebook. In addition to 4Play and Adams Apple, John also starred in a host of other films. He has a lengthy list of achievements under his belt.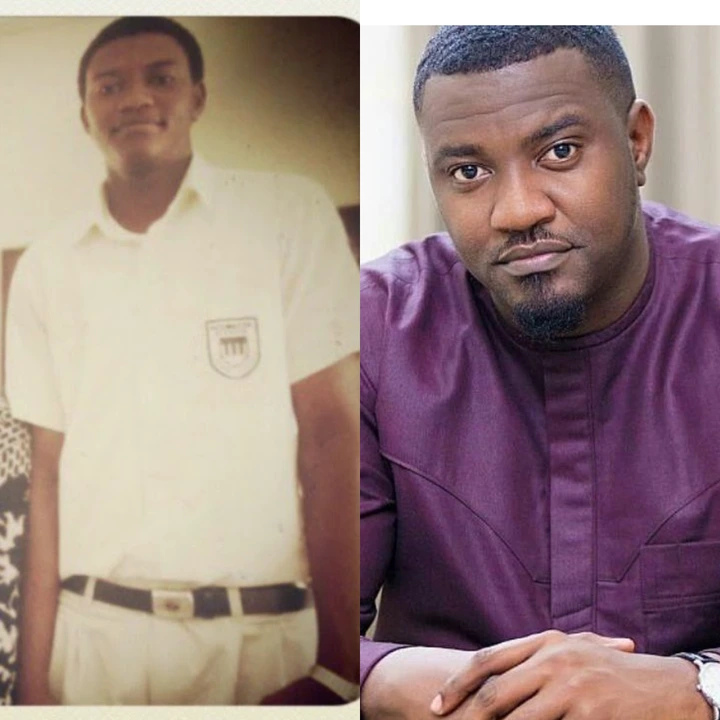 Michael Essien.
Micheal Kojo Essien is, without a doubt, one of the best footballer Ghana has ever made.
He has made over 50 appearances for Ghana's national team. His skills and physical conditioning on the field are a pleasure to see.' We found Micheal's Back in School Days picture, which we hope you would like;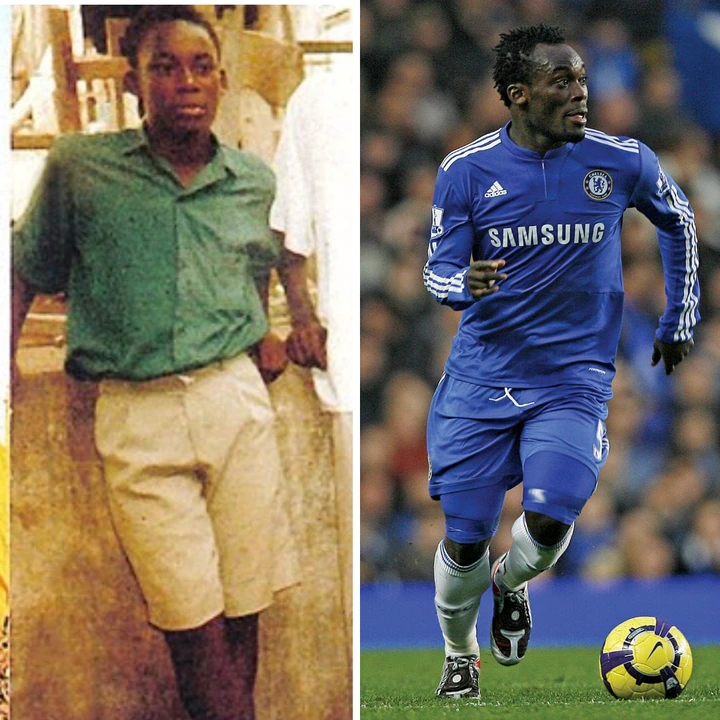 Patapaa
By sharing a photo on Instagram, the singer of the song "One Corner" has joined the movement. Patapaa's character has changed over time. Look at the photo of him in his school uniform.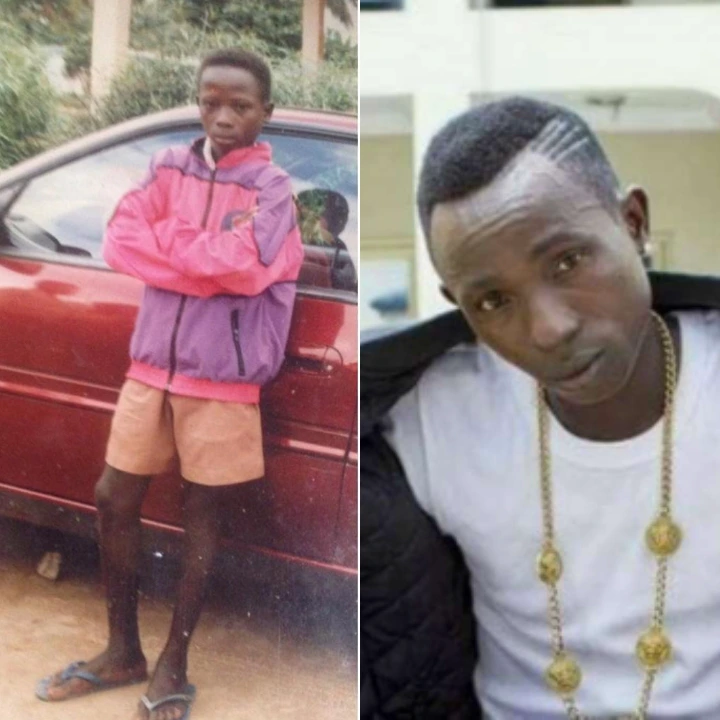 Nadia Buari.
She is the daughter of MUSIGA's former president, Alhaji Sidiku Buari.
She has a great deal of acting training.
She was nominated for two African Movie Academy Awards for Best Actress in a Leading Role in 2001 and 2009.
King Felix is a blogger and Software Developer who has been in the entertainment industry for almost 6 years, he has helped built many blogs that are focus on giving entertainment news and services to Ghanaians across the globe. you can contact him Via the contact page of this website.