Nadia Buari, a Ghanaian actress, is a stunning sight to behold. She has captivated our hearts and minds for a long time as she thrills us on our different television sets.
It has been years since our favorite queen got married, after a few rumored relationships that did not work out. Nadia was rumored to have dated Ghanaian star midfielder Michael Essien and Nollywood movie star Jim Iyke at the time.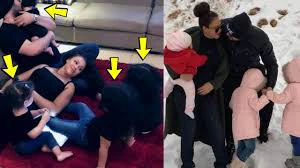 Nadia Buari's choice to keep off our screens seems to have included her children, as she has often been seen shielding their faces from the camera in each photo she posts on social media.
Fans who have grown weary of the wait have publicly chastised her for making them 'hungry' for too long, but it does not seem that she would rethink her choice anytime soon.
Today, we are counting down the top ten occasions Nadia Buari almost showed the faces of her adorable babies, as seen below.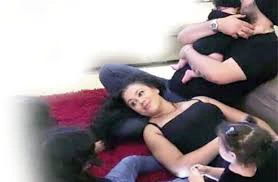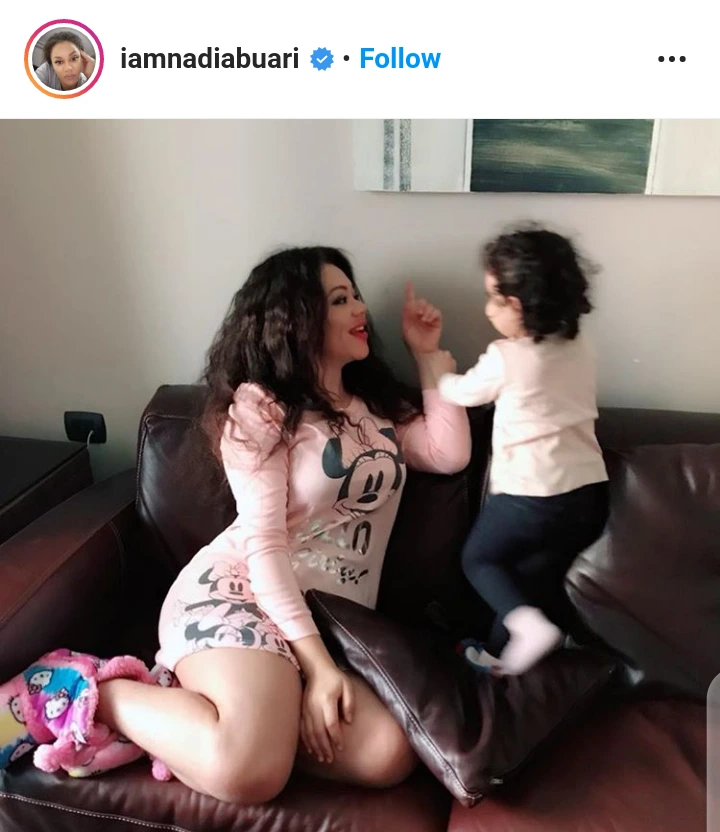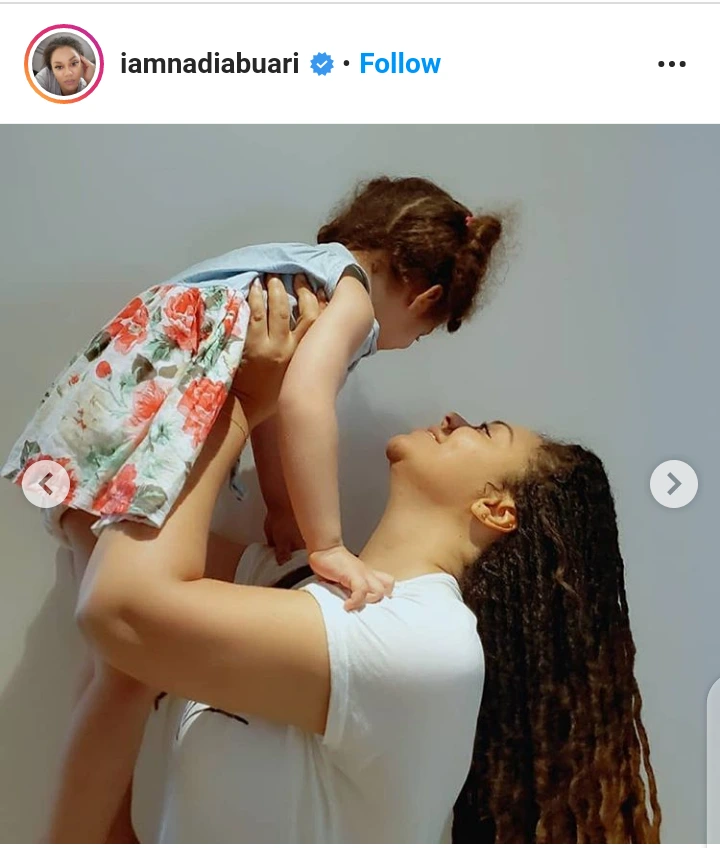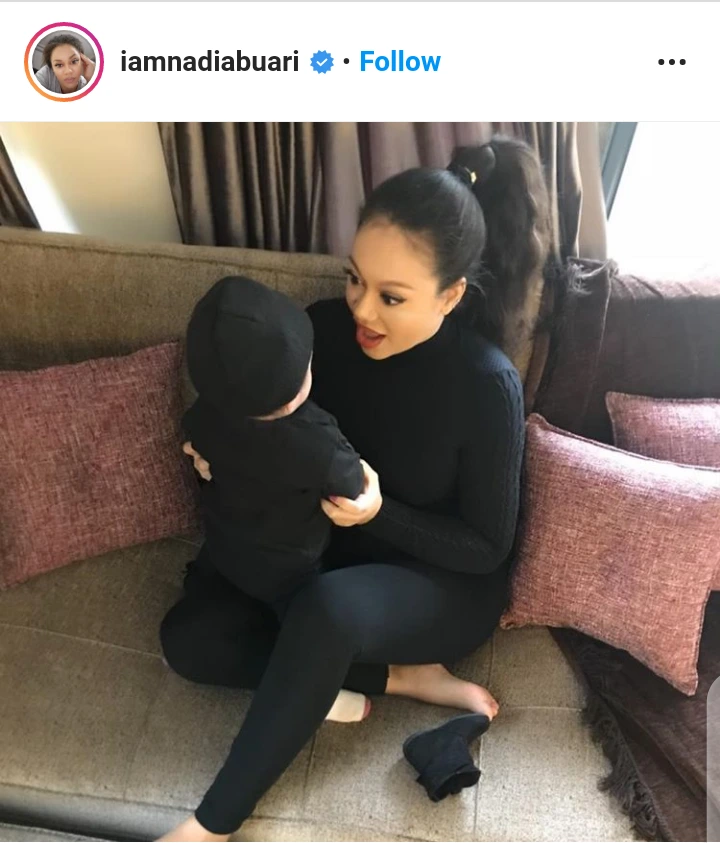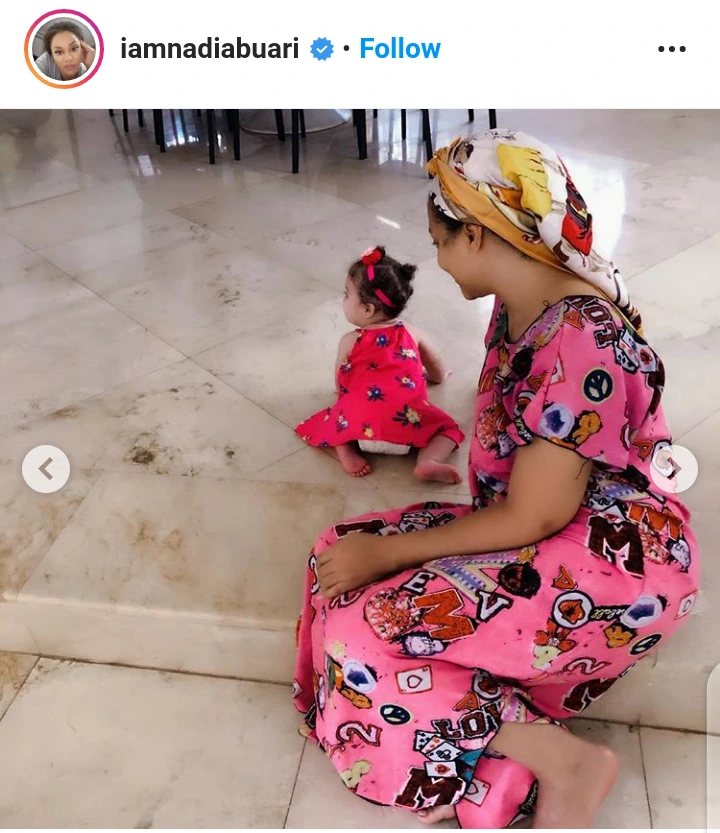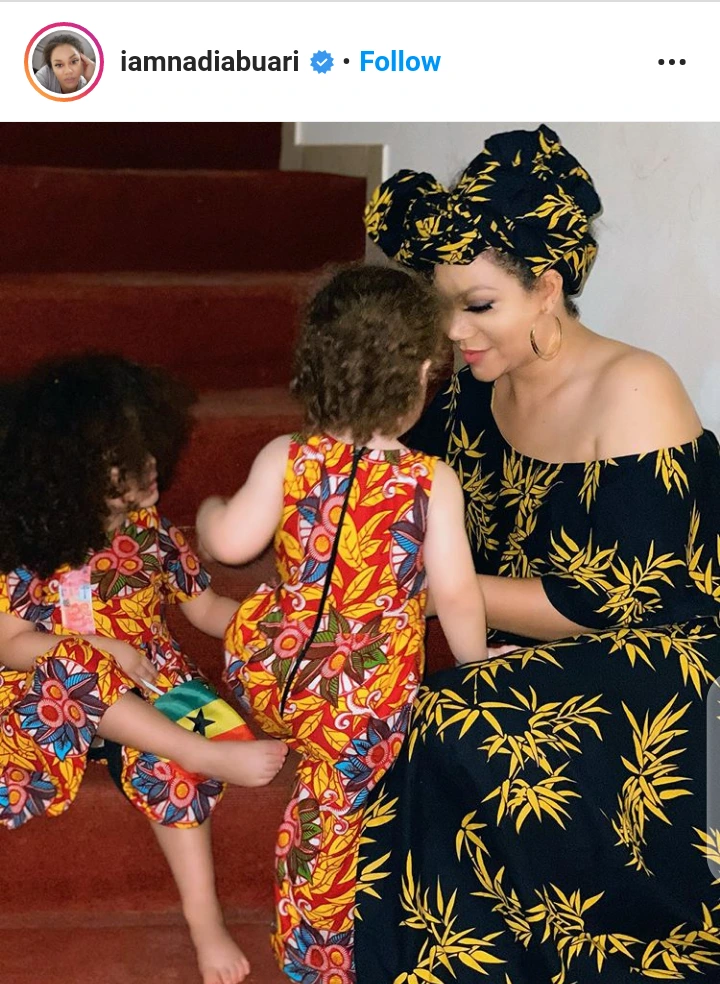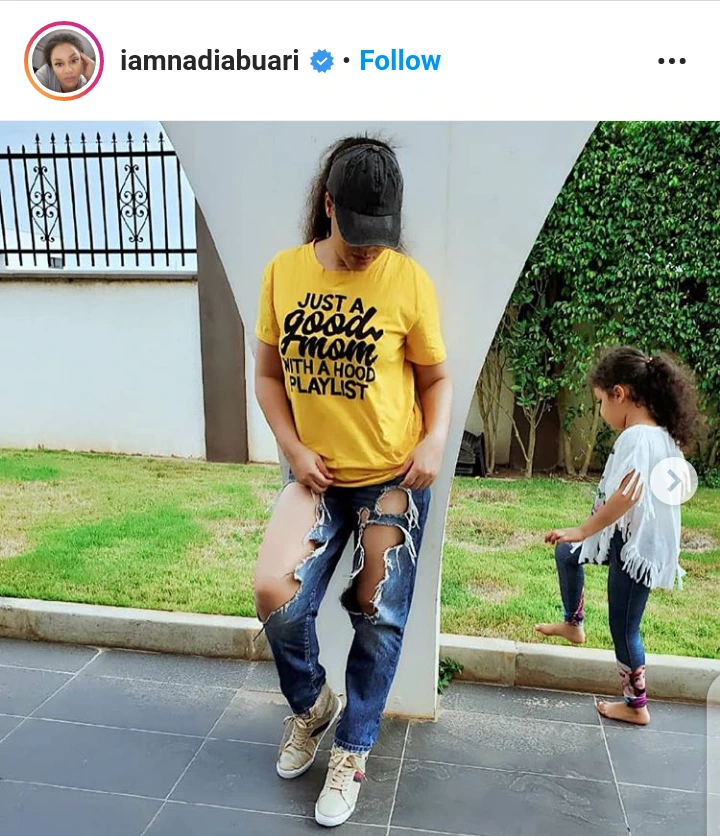 King Felix is a blogger and Software Developer who has been in the entertainment industry for almost 6 years, he has helped built many blogs that are focus on giving entertainment news and services to Ghanaians across the globe. you can contact him Via the contact page of this website.