Here are some celebrities who gave birth to their first child in 2020.
1.victoria lebene.
After their highly publicized marriage in June 2019, the actress and her husband, Eugene Nkansah, welcomed their first child in June 2020.
Victoria and her husband, on the other hand, made sure that the pregnancy remained hidden from prying eyes. Eugene Nkansah is a blogger, so he understands the importance of keeping information out of the public eye.
Victoria took to Instagram to announce the birth of her child. On Monday, June 29, 2020, she gave birth to a girl, she said.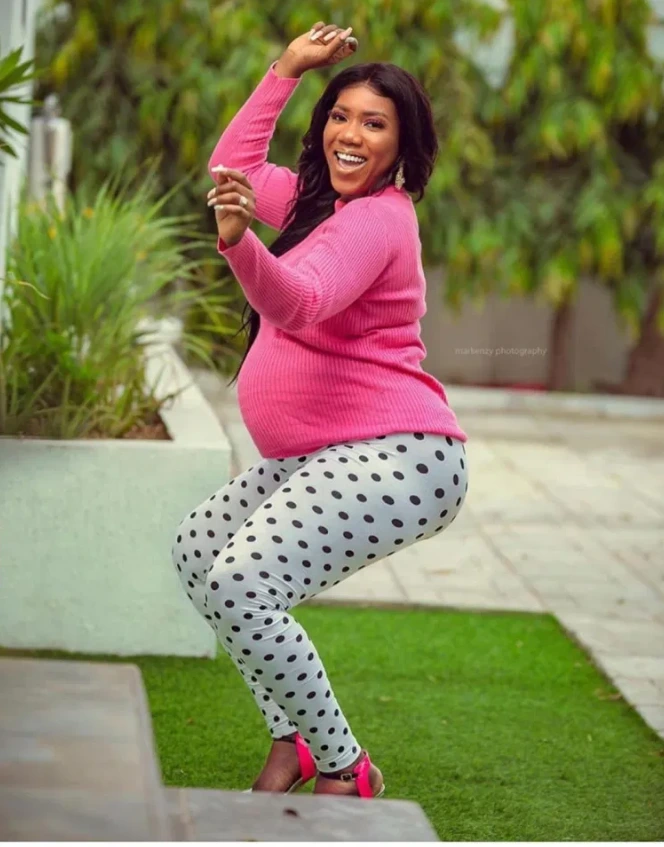 2. FAMEYE.
Fameye, the "Nothing I Get" hitmaker who is also popular for his encounter with his then-manager, Ogidi Brown, is one of the celebrities who gave birth last year.
Fameye carried his son, Arvid Fameye bozah, in an Instagram post dated June 11, 2020.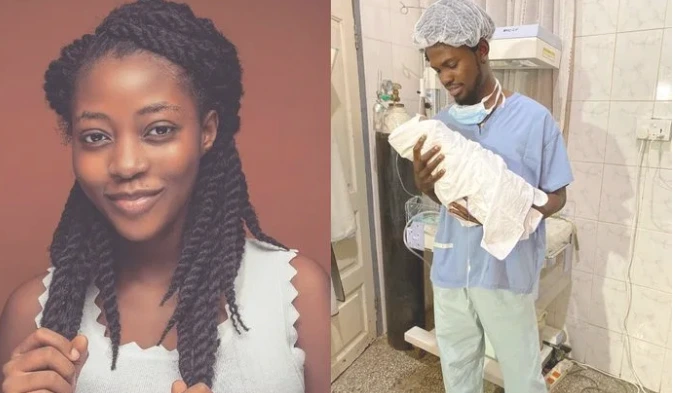 3. SARKODIE
After the COVID-19 lockdown, Ghanaian rapper Sarkodie and his wife Tracy returned to Ghana with their new baby. The couple had previously denied rumors of their baby's arrival, but on Father's Day, they confirmed the news. Their baby, Michael Nana Yaw Owusu Addo Jr aka MJ, was born in March 2020, according to Tracy Sarkcess.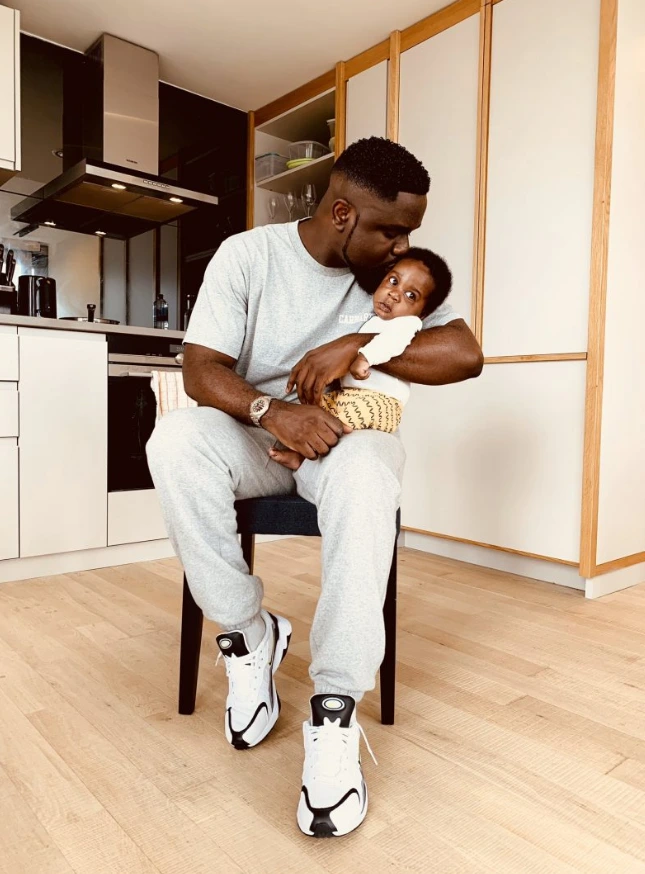 4. Medikal
Medikal and Fella Makafui married in March 2020, shortly before the Corona virus took control of the world.
Soon after their wedding, rumors started to circulate that Fella was already pregnant, putting pressure on them to marry.
The pair vigorously refuted this, but the rumors persisted until Medikal announced Fella's pregnancy in a music video in August.
They reported she had a specific start a month back, in September.
Now, if she gave birth in September or sooner, as some speculate, it was nowhere near 9 months! Island Frimpong is a genuine miracle baby.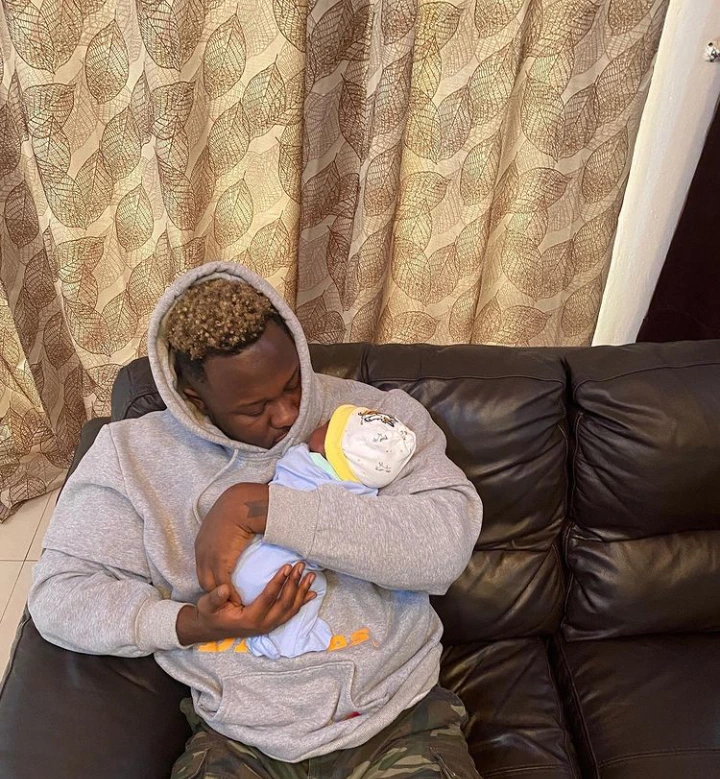 5. Kennedy osei
Kennedy Osei, the son of Ghanaian billionaire Osei Kwame Notwithstanding, is another Ghanaian celebrity suspected of delivering a miracle kid in 2020.
Kennedy married his wife Tracy in February of this year.
Tracy gave birth to twins in November, though news of her pregnancy and childbirth had been around for a long time before that.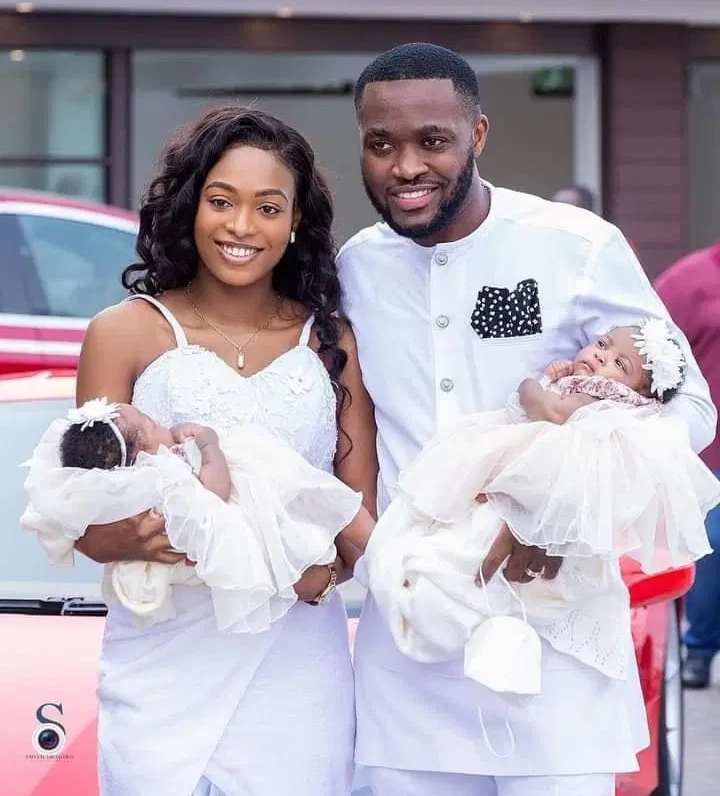 King Felix is a blogger and Software Developer who has been in the entertainment industry for almost 6 years, he has helped built many blogs that are focus on giving entertainment news and services to Ghanaians across the globe. you can contact him Via the contact page of this website.