The Ghana Tourism Authority's promotion of Made in Ghana has been praised by many Ghanaians.
As a result, Friday was chosen as the day of the week to encourage Made in Ghana in the fashion industry.
On Fridays, several citizens dressed in their African attire in the streets of Accra and other cities demonstrate how Ghanaians have reacted positively to the message.
Although the elderly exhibit their African attire in different trendy ways, there are some children whose trending photos demonstrate how attractive children can be while dressed in kente and other African attire.
The photos below show several kids rocking their lovely Kente while also supporting Made in Ghana. some fashion-conscious parents outfit their children in outrageously trendy attire.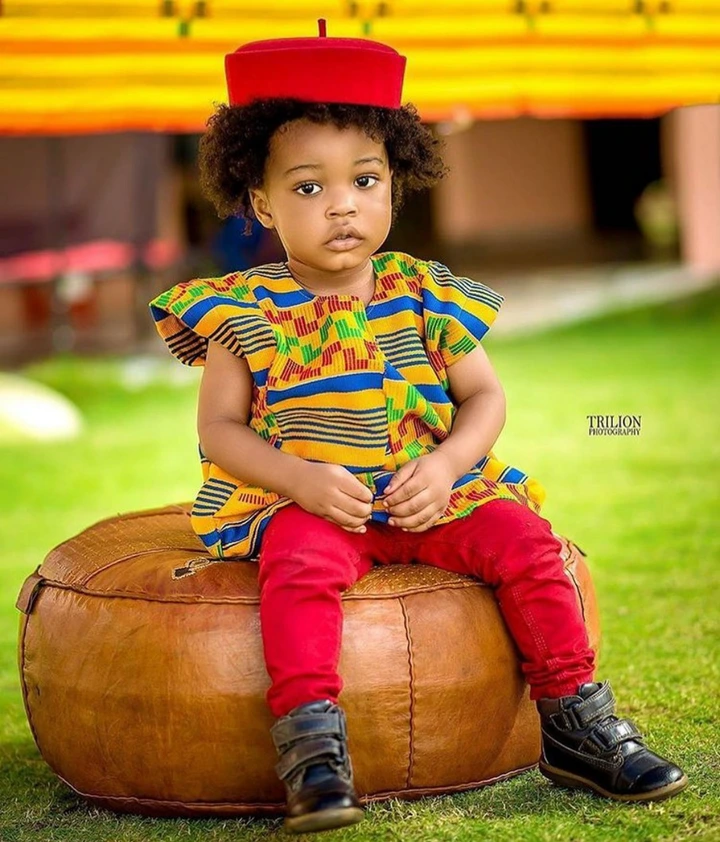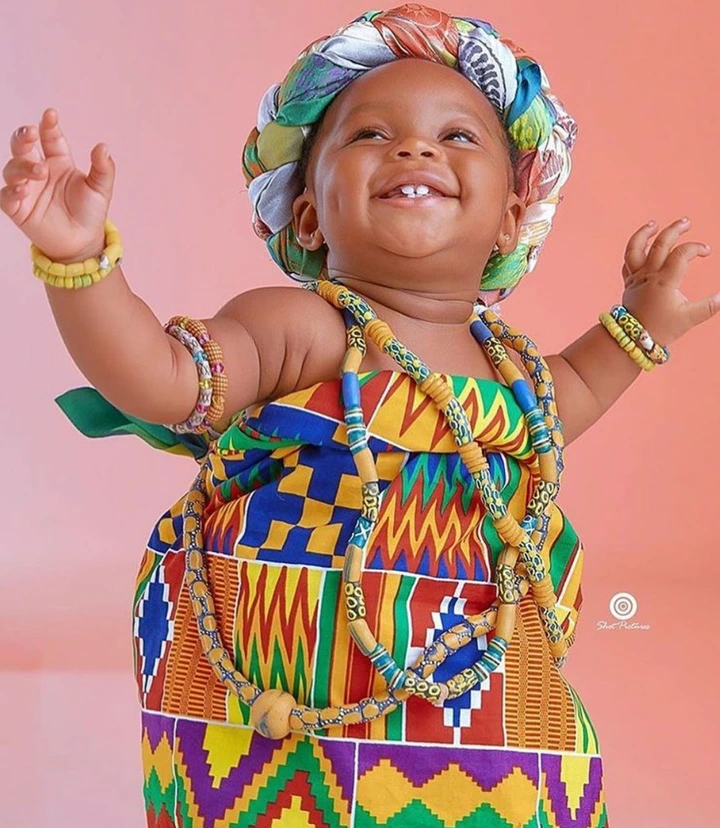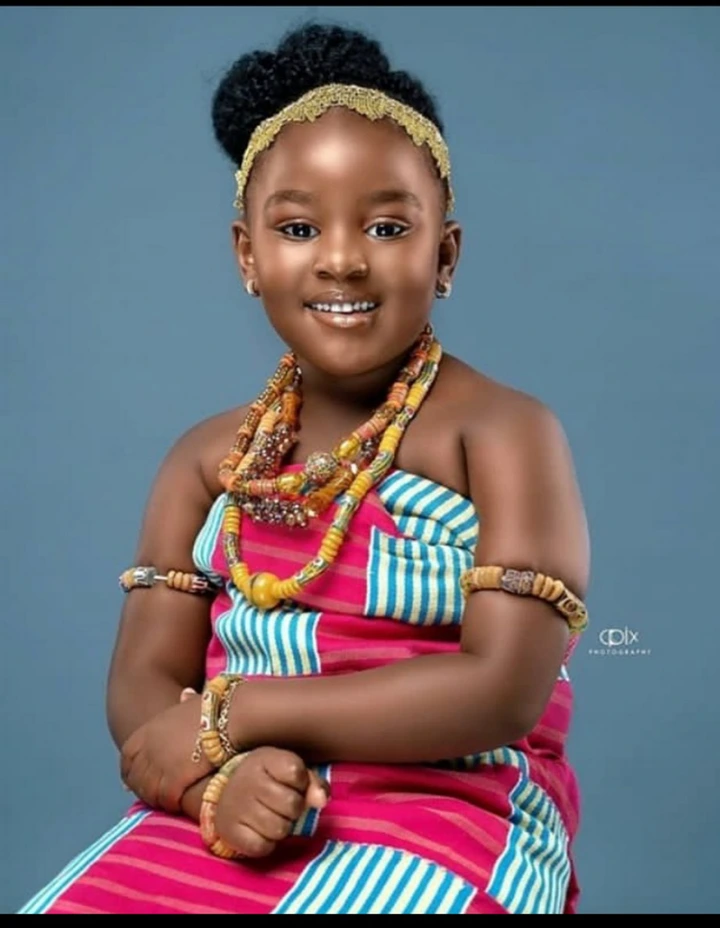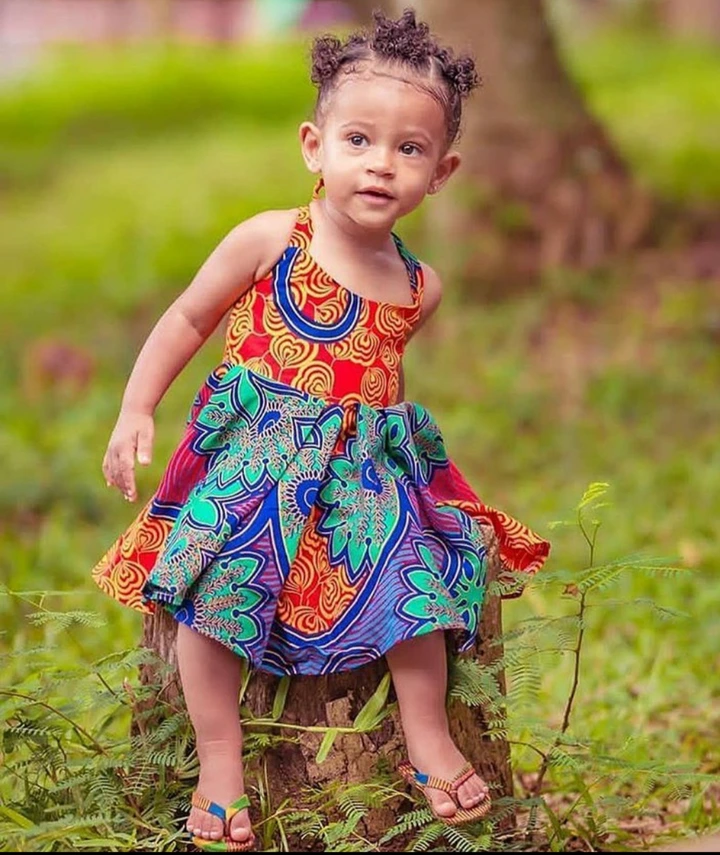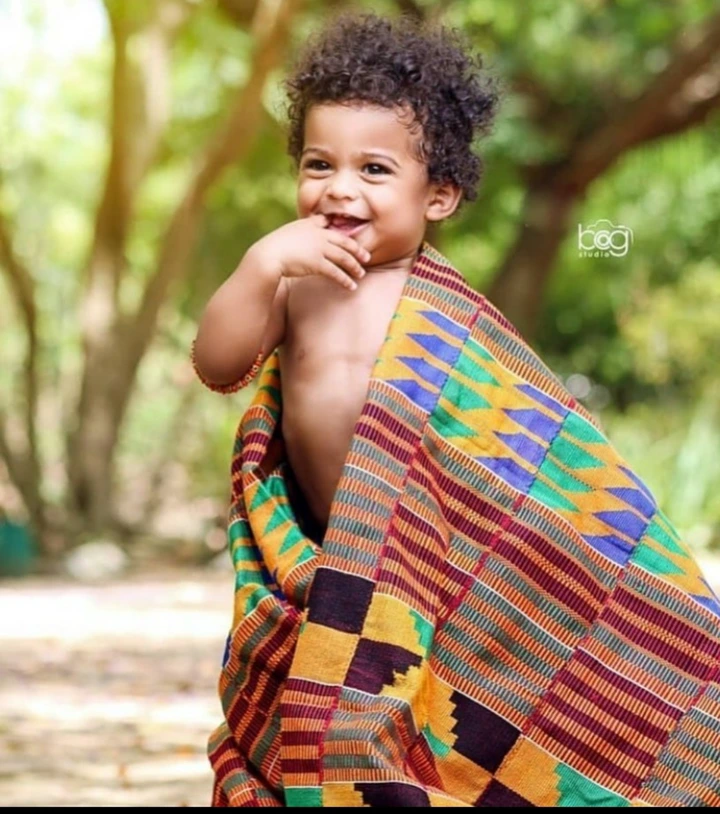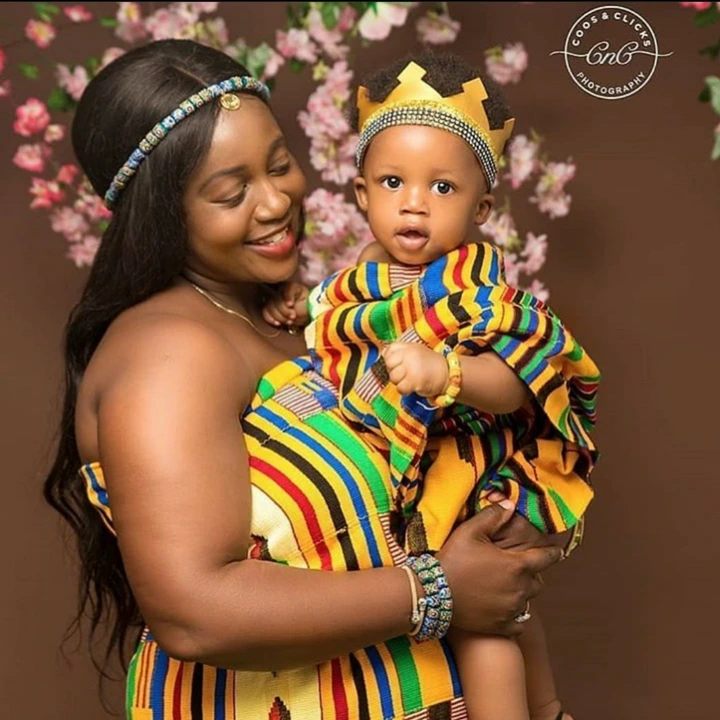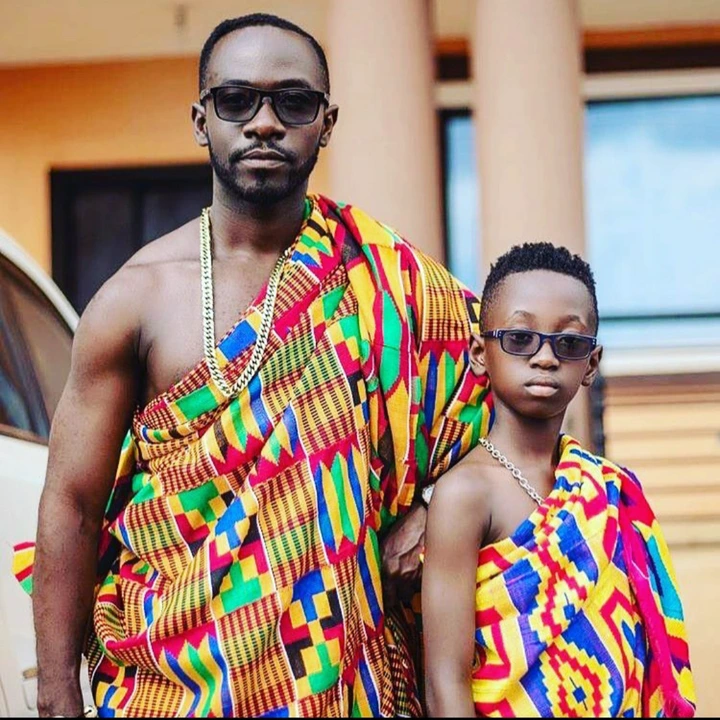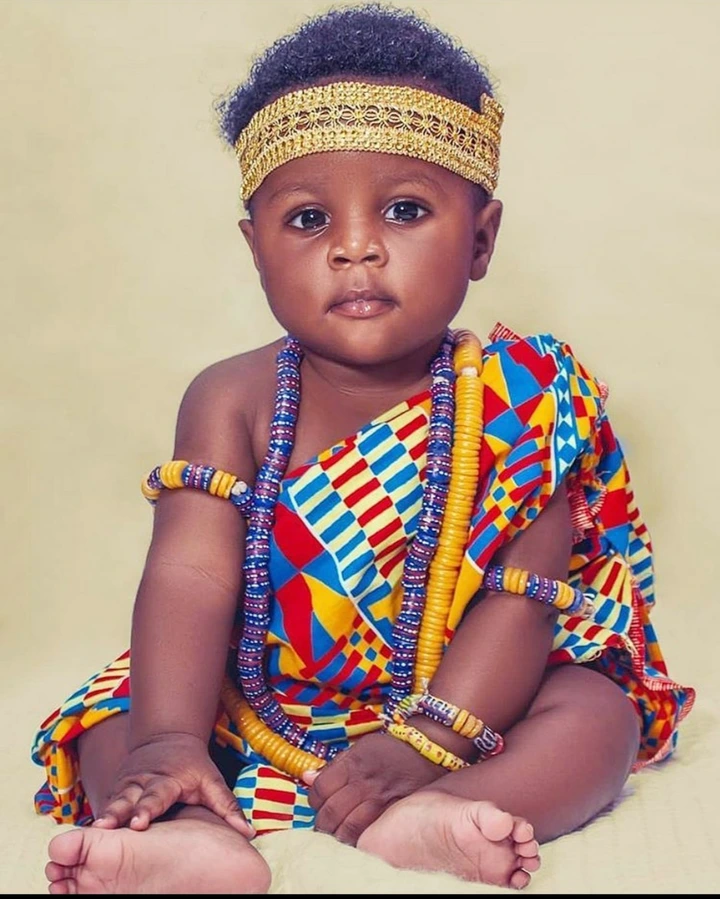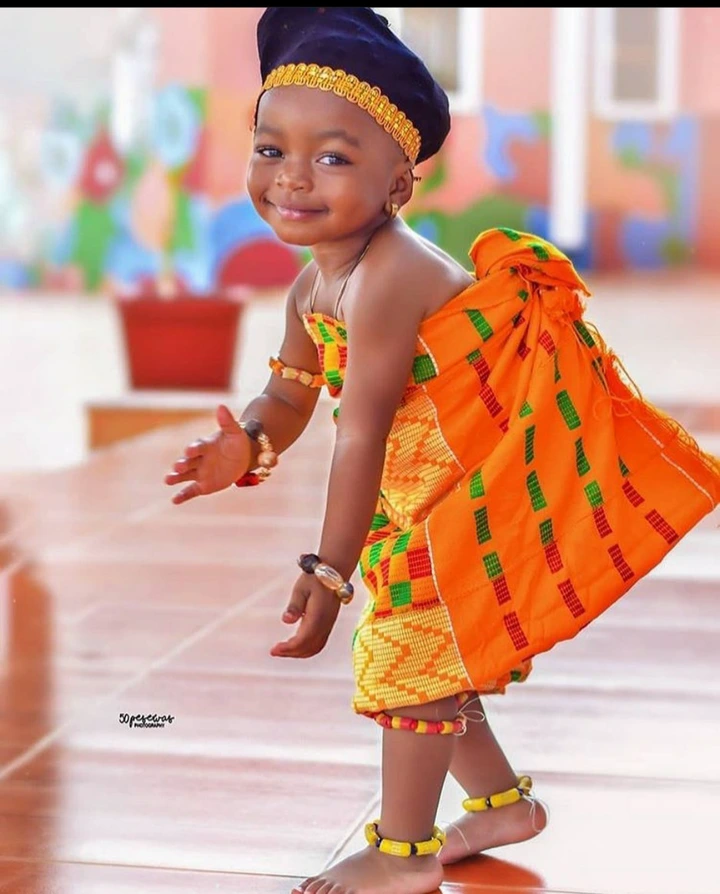 King Felix is a blogger and Software Developer who has been in the entertainment industry for almost 6 years, he has helped built many blogs that are focus on giving entertainment news and services to Ghanaians across the globe. you can contact him Via the contact page of this website.